DRIVING OFFENSES ATTORNEY IN AURORA, IL
CHARGED WITH DUI, DRIVING WITH A SUSPENDED LICENSE, OR SPEEDING?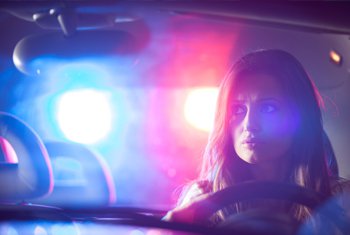 The Law Offices of David G. Stevens, LLC located in Aurora and Naperville, Illinois, diligently works to provide clients with strong criminal defense, no matter what types of charges have been brought against them. Whether you were arrested for driving under the influence of alcohol (DUI) or driving while license suspended (DWLS), you have the right to an attorney who will fight to defend you.
Traffic Violations could turn into serious felony offenses. You could lose your license, be required to do community service, spend time in jail, and have a felony conviction on your record. There's no need to let what could be a minor traffic offense, turn into a major problem. Get the best defense you can find for your traffic violation situation.
CALL THE LAW OFFICES OF DAVID G. STEVENS, LLC FOR YOUR FREE CONSULTATION ON YOUR TRAFFIC TICKET(S) TODAY.